Welcome to the world of Carolina Ice Cream Truck
We carry only brand names that everyone loves to eat and more than 50 items to choose from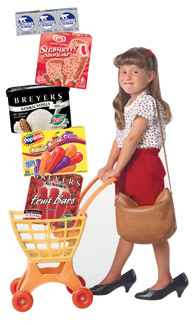 Book Your Party Today!!! Parties &special events
Make your reservation today and contact Carolina Ice Cream Truck to make your next event one to remember! Everyone loves ice cream so having an ice cream truck at your event is fun and unique for young and old alike Send Carolina Ice Cream Truck to your customers – it will leave a positive & lasting impression. We have brought smiles to thousands of faces and families.
Reunions
Family, school, camp
Birthday parties
Concerts
Field Days
Carnivals
Festivals
Open Houses
Picnics, BBQs
Day Care
Office Party
Employee Appreciation
Customer Appreciation
Department Meetings
Our number of clients continues to grow each year.
We are fully committed to serving our customers and their families. It would be a pleasure to be part of your event. If you are interested in our services, please give Carolina Ice Cream Truck a call at (704)-737-0938 or send us an E-mail: info@carolinaicecream.com to discuss cost and booking arrangements.
Thanks for your visit, come back soon - until then, remember, ice cream can cheer up bad moods, bring family and friends together and even, if done right.. make some pretty awesome memories! - So eat your ice cream and have fun..
Thank you once again for your time and we look forward to hearing from you soon.